Multi Agent Cybernetic Development and Research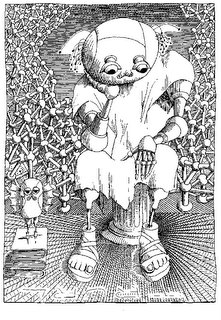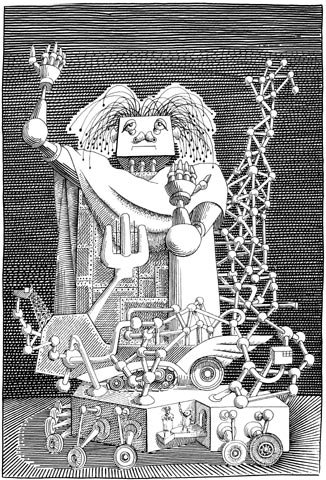 SEEKING COLLABORATORS CLICK FOR MORE INFORMATION!
RESOURCES FOR CONSTRUCTORS:!:!:!

here you will find a large collection of resources for constructors, makers, technicians, engineers and so forth. enjoy. knowledge should be open. most of it anyways....

click here for the cloud site for students and constructors

use the user id "student" and the password "iliketolearn"